Our Team
We bring a world-class team with decades of experience in creating and protecting trust in some of Australia's largest organisations.
Our expertise in IT security, privacy and technology risk is unique and is drawn from a range of industries including banking and financial services, retail, technology, government and management consulting.
---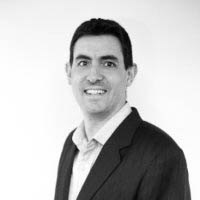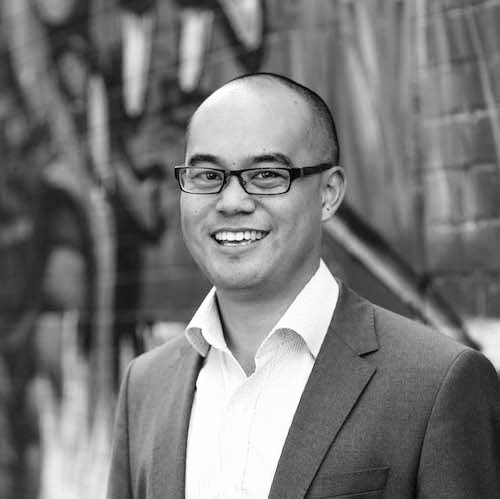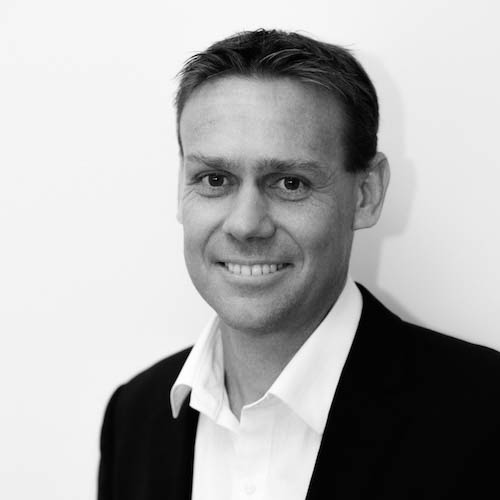 Barry Schramm
Security Program Management
Barry brings over 17 years of strategic leadership and sales experience in IT security. He has served clients across the financial services, retail, telecommunications, government, utilities and gaming sectors and has forged strong partnerships with leading technology vendors.